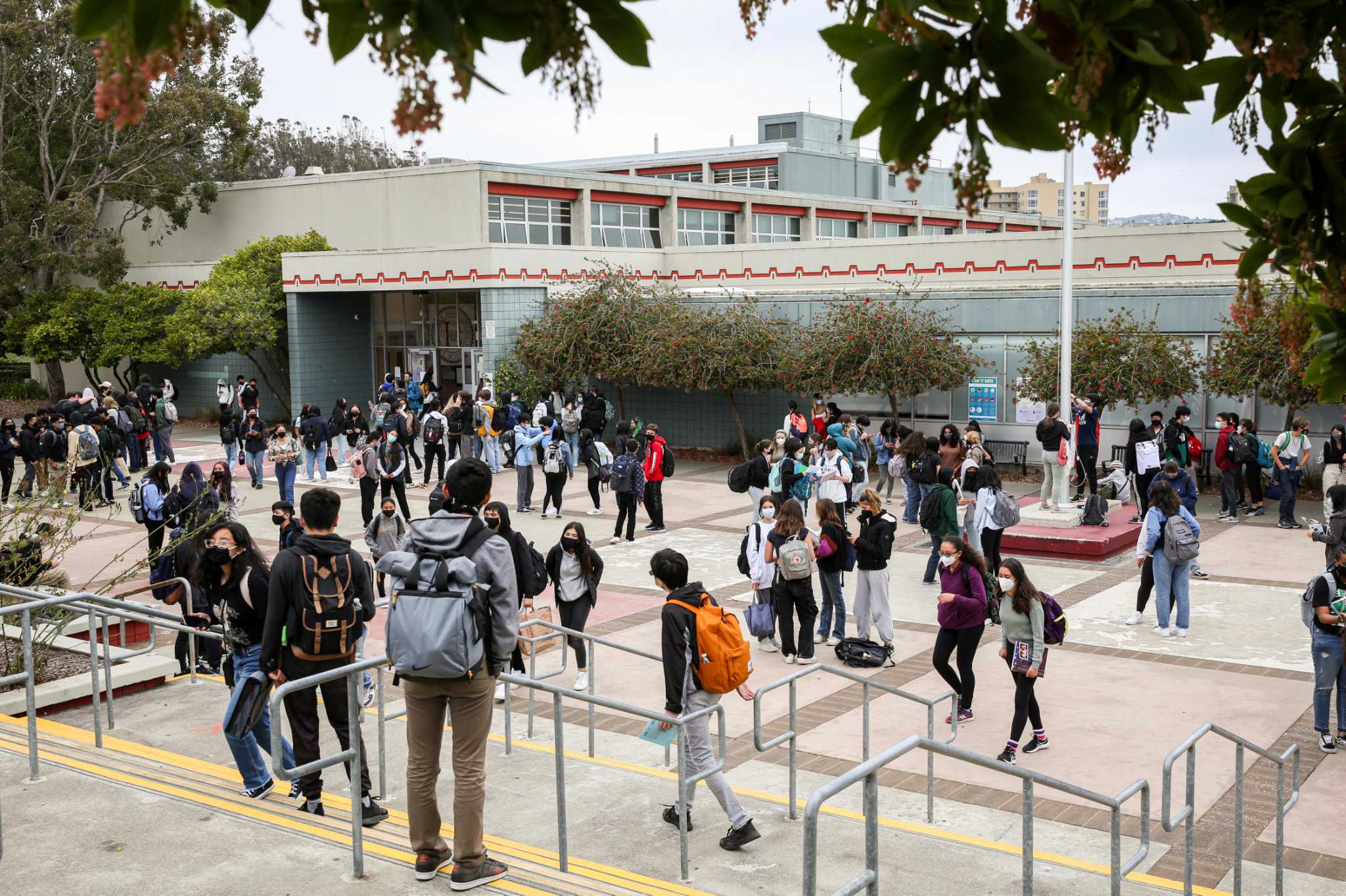 This prestigious Bay Area institution was not among America's top 100 public high schools
The new National High School Rankings are here — and the Bay Area hasn't fared too well.
In the public school category, no Bay Area school made the top 20 nationally, as determined by school-information website Niche, which bases its annual rankings on a number of criteria including US Department of Education data, standardized test scores, graduation. rate, AP enrollment, college admissions and survey results submitted by Niche users.