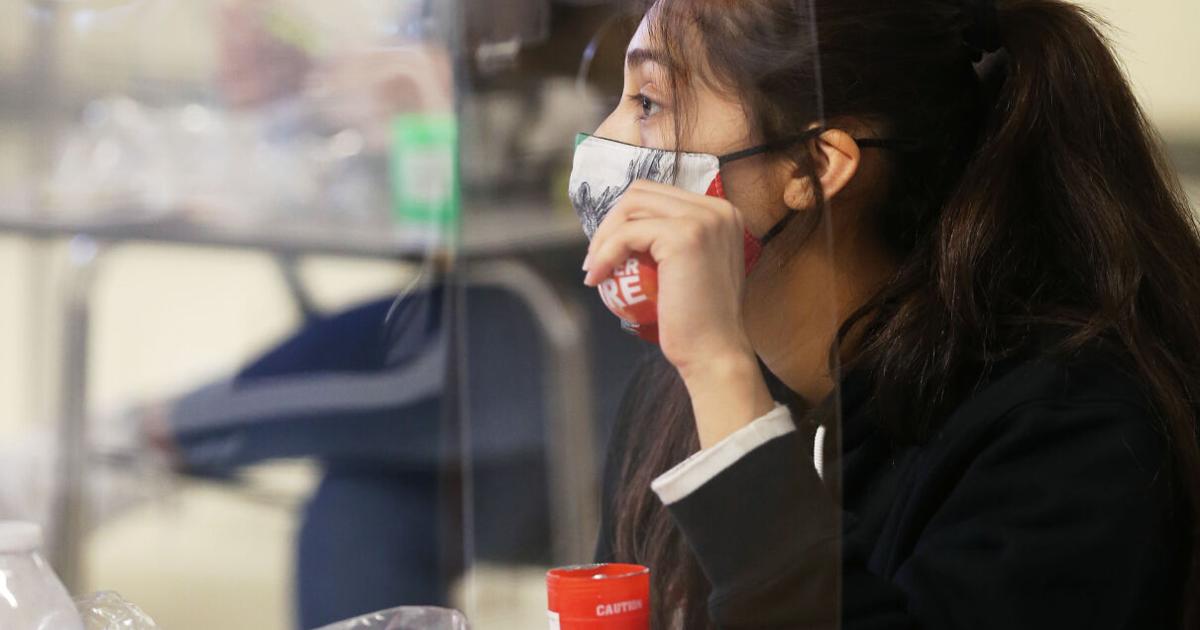 Survey of public school concerns finds big gains for charters | Education
More than a quarter of California parents moved their children to a new school during the pandemic, with most saying they wanted a different experience for their child, while being dissatisfied with COVID protocols and learning and learning supports. mental health.
Charter schools saw the biggest increase in student numbers, with 23% of parents saying their children attended these schools after the change, compared to just 15% before the change. Parents were most likely to live in the Los Angeles area, followed by the Central Valley and the Bay Area. The survey also shows a 4 percentage point increase in parents who switched their children to home schooling.