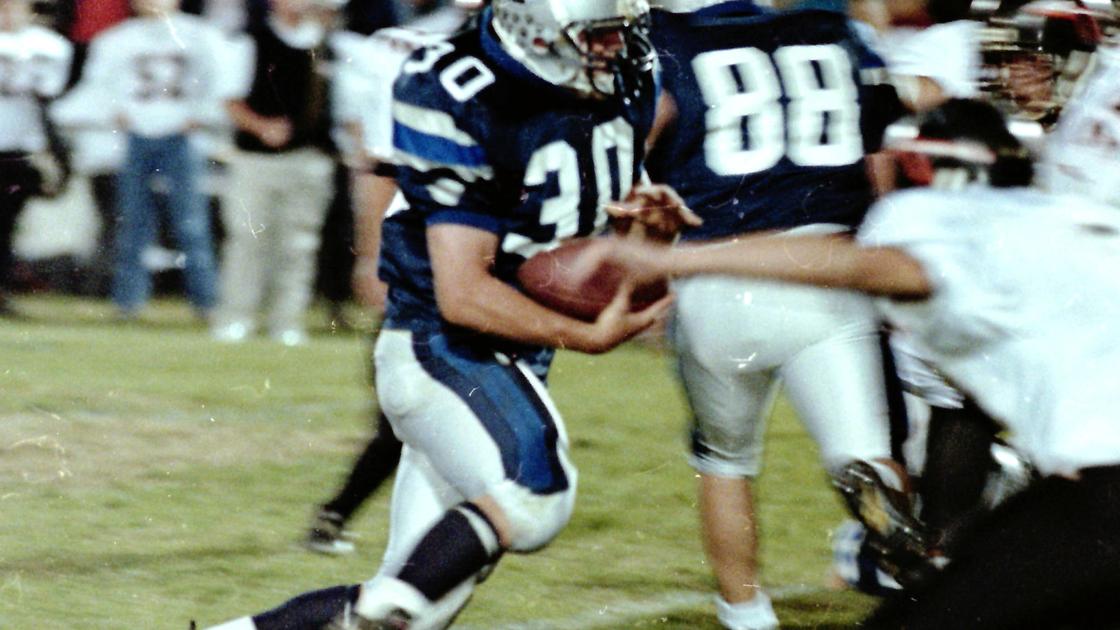 STORY WITH HAYES: Bo Buchanan knew football at Northwood High School, University of the Cumberlands | Sports News
[ad_1]
Bo Buchanan was an All-American, earning the honor playing linebacker for the University of the Cumberlands. He led the team in tackles in 2001, 2002 and 2003.
"Bo was too slow, too small, but no one could block him and he did just about every tackle from side to side," said Rhymer.
Bo Buchanan was a hard-nosed prototypical football player, a Southwestern Virginia superstar who was strong in the country, always fought for the extra rod and made sure defenders felt his shocking tackles.
"He preferred to run over someone rather than surround them and did not hesitate to make contact," Dunham said. "He wanted to win in everything he did."
Bo Buchanan, who still lives in Smyth County, was a lot on the grill.
"What he was was an accomplished teammate," said Clark. "He never lost his temper with a teammate, never disrespected a coach and encouraged each of us to improve. At the fall athletic assembly, the head coach [Billy Wyatt] threw a curve ball and named all the senior MVPs when he clearly should have gone to Bo alone. I have a copy of the photo of all of us with our MVP trophies and right in the middle is Bo wearing the biggest smile I've ever seen on him.
Now, for a look at the high school football moments that have happened this week in history:
[ad_2]