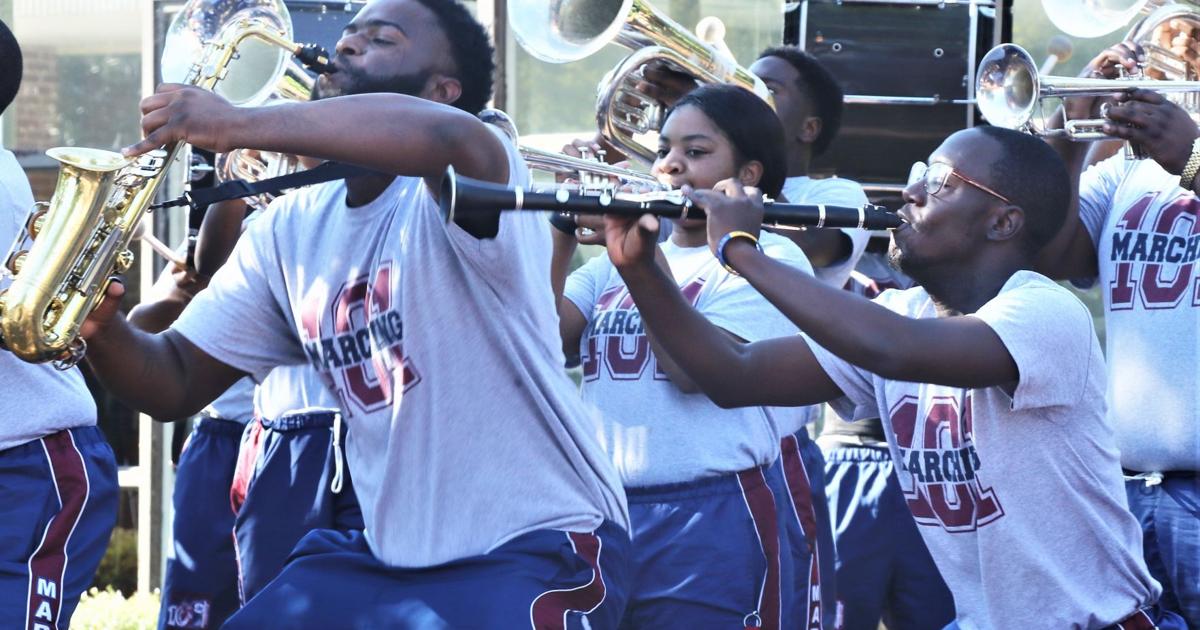 SCSU students celebrate chance to 'revamp' school; university receives $30,000 for campus | Local
Special for T&D

On Wednesday, South Carolina State University students, faculty and staff joined together to improve their campus through the Retool Your School program.
The program, sponsored by Home Depot, is an annual competition between historically black colleges and universities across the country seeking a chance to win money for their schools.
"Home Depot is so dependent on the community. Our sales come from the community and our staff come from the community, so I think it's important that when we have time to give back to our communities like this, we take advantage of it, especially with HBCUs," said said Stephen Harris, store manager. for the Home Depot on Two Notch Road in Columbia. "We really love doing stuff like this and can't wait to work with SC State again."
This year, The Home Depot selected 30 winners from 62 participating HBCUs to invest in campus improvement grants for the Retool Your School competition.
This is the fourth year that SC State has won the competition.
The university received $30,000, which was used for new patio furniture and other campus improvements.
"I am very happy that we won this competition. I participated in it myself and encouraged my friends and family to participate in the vote," said SC State Acting Chairman Alexander Conyers. "I'm thrilled that our students, faculty and staff have the opportunity to share in the excitement that Home Depot brings to us."
At the launch of Retool your School, SC State students, faculty and staff volunteered to help Team Depot staff install new outdoor furniture and equipment for the campus.
The SC State cheerleaders and members of Marching 101 began the kickoff with an enthusiastic performance followed by a few words from Conyers.
After that, Conyers had a chance to engage with the students and also got involved to help student volunteers.
"I wanted to come and volunteer because my dad is building a house right now and I usually help him. I like doing things like that because I've always been a hands-on person," said DeSharah Israel, SGA Junior Class Secretary.
"I think it will benefit us because it will give us more spaces to relax and play games instead of doing things we shouldn't be doing," Israel said.
A playground has been set up for students outside the Student Center Plaza. The play area features an LED-lit beanbag tossing tournament, four outdoor connect games, and life-size checkers.
"I think this award helps us tremendously. Even with the new outdoor play activities, it will be great entertainment for freshmen who can't get off campus and be bored on the weekends," said SGA Attorney General Zyah Cephus. .
Four locations on campus received new upgrades: the Bulldog Express Pantry, Student Center, Library, and Walnut Room outdoor space. After kick-off, Bulldog volunteers headed to their designated locations to begin helping with the projects.
The Bulldog Pantry provides free resources and toiletries to students on campus. These items are collected by alumni, faculty and staff. Thanks to Retool Your School, the pantry has received many more student toiletries and resources.
It also received extra storage shelves and hangers so clothes could be added to the pantry.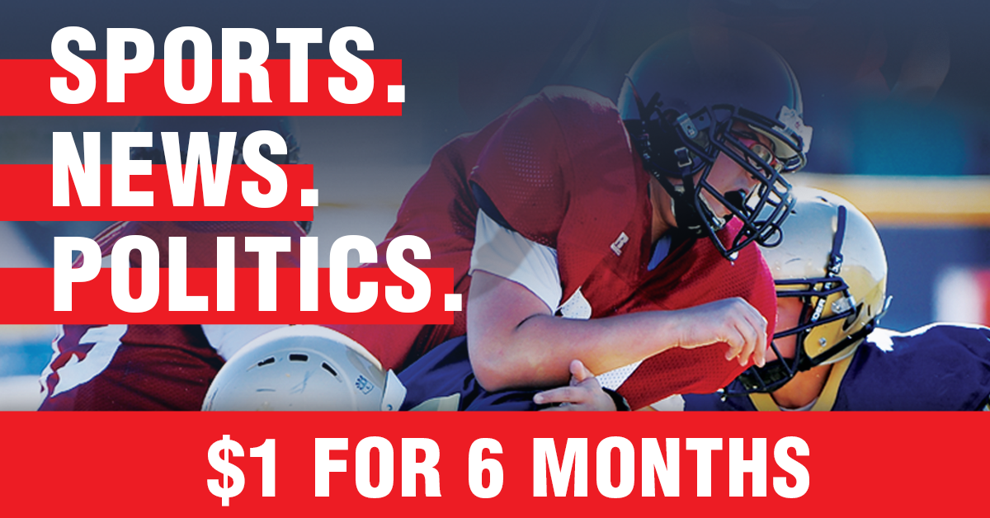 Support local journalism by becoming a member of www.TheTandD.com Limited time offer from the publisher is full access to everything on the website must be disabled…
Patio furniture sets were assembled and placed at the student center and library. With the help of Team Depot volunteers, SC State student volunteers began constructing a cedar pergola that sits near the plaza. New desks and chairs were also assembled in the classrooms and computer labs inside the library.