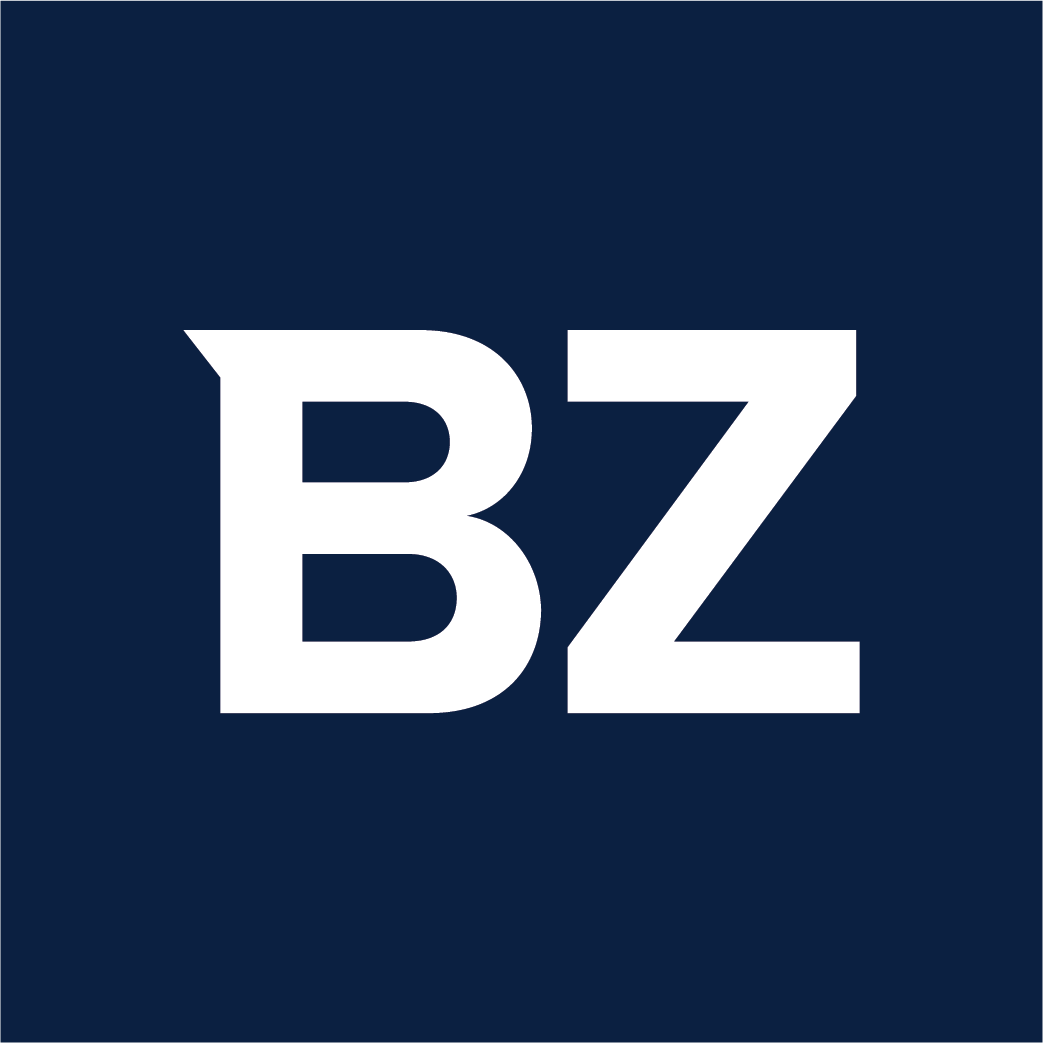 Rhode Island College Becomes First Higher Education Institution in RI to Achieve Hispanic-Serving Institution Status
Federal designation opens opportunities for capacity building grants that strengthen the college's ability to serve all populations
PROVIDENCE, RI (PRWEB) May 06, 2022
Rhode Island College (RIC) today announced that it has become the first institution of higher learning in Rhode Island to earn federal Hispanic-Serving Institution (HSI) status. HSI status is defined by higher education law and designated by the U.S. Department of Education to recognize Title V-eligible colleges and universities where 25% or more of total full-time equivalent student enrollment of undergraduates identify as Hispanic or Latinx. Eligibility must be completed annually.
In 2021, there were 559 HSIs in 29 states, the District of Columbia, and Puerto Rico, enrolling two-thirds of all Hispanic/Latinx undergraduate students in the United States. RIC currently has the highest percentage of Hispanic/Latinx students of any institution of higher education. in the state, with 25 percent.
The designation makes the college eligible to apply for additional federal funding to expand educational opportunities and improve academic achievement for Hispanic/Latinx students. These funds are also intended to expand and improve the overall academic offering, program quality, and institutional stability of the college. The college fully intends to pursue a Title V grant this summer as well as other capacity building grants. With Rhode Island's Hispanic/Latino population growing nearly 40% over the past decade, from 12.4% in the 2010 census to 16.6% in 2020, HSI status is aligned with the college's mission to make a four-year degree accessible to all Rhode Islanders.
The designation is a recognition of the growing diversity of RIC's students and its commitment to expanding access to higher education for all Rhode Islanders. HSIs tend to serve large concentrations of diverse populations that have historically been underrepresented in higher education; have high percentages of low-income students; and serve a large number of first-generation students. With nearly 40% of RIC undergraduates identifying as people of color and nearly half identifying as the first in their families to attend college, the school educates the most diverse section on the economic, cultural and racial plan of the Rhode Islanders of any four-year institution in the state.
"One of Rhode Island College's greatest strengths is the diversity of our students. As a Rhode Island-born and raised Latina, I have seen and experienced these demographic shifts over the years," said Anna Cano, Associate Vice President for Diversity, Equity and Inclusion. -Morals. "The Hispanic Serving Institution designation is a recognition of this growing diversity, as well as our commitment to ensuring that we also create real-world, institution-wide change that leads to equity and inclusion. We are proud that our campus community continues to be more representative of declaring it serves each year.
HSI status could also help increase enrollment. With the number of high school graduates in New England expected to decline by nearly 13% over the next 15 years, Hispanic/Latinx students represent one of the few growth areas for recruitment. Although 16.6% of the state's population is Hispanic/Latino, they make up 22% of all K-12 students in Rhode Island and approximately 68% of all public school students in Rhode Island. Providence. Likewise, the school has identified transfer students as a high-priority opportunity to increase its enrollment. In 2018, Hispanic/Latin students earned nearly a quarter of all associate degrees nationwide.
"We are extremely proud to be the first school in Rhode Island to achieve Hispanic-Serving Institutional Status," said Rhode Island College President Frank D. Sánchez, the first Hispanic-American president of a college or university in Rhode Island. "This is in keeping with our heritage of being the premier public institution of higher learning in the state, as well as our continued mission to bring a four-year degree within the reach of more people across the country. Rhode Island With Rhode Island residents representing nearly 90 percent of our undergraduate students and more than 70 percent of our graduates continuing to live and work here, we truly are the College of Rhode Island."
About Rhode Island College

Rhode Island College is a comprehensive regional public college serving approximately 6,000 undergraduate, graduate, and doctoral students across its five schools: the Faculty of Arts and Science, the Feinstein School of Education and Human Development, the School of Business, the School of Nursing and the School of Social Work. Founded in 1854, it is Rhode Island's first public institution of higher learning.
The college is located on a beautiful 180-acre suburban campus in bustling Providence, and has satellite locations at the Rhode Island Nursing Education Center in Providence's Innovation District and the Rhode Island College Workforce Development Hub in Central Falls, RI. Rhode Island College is known throughout the Northeast for its 200 high-quality academic programs, small class size, personalized and hands-on learning experiences, world-class faculty, and high value relative to others. four-year institutions. For more information, visit http://www.ric.edu.
For the original version on PRWeb, visit: https://www.prweb.com/releases/rhode_island_college_becomes_first_institution_of_higher_education_in_ri_to_earn_hispanic_serving_institution_status/prweb18663344.htm