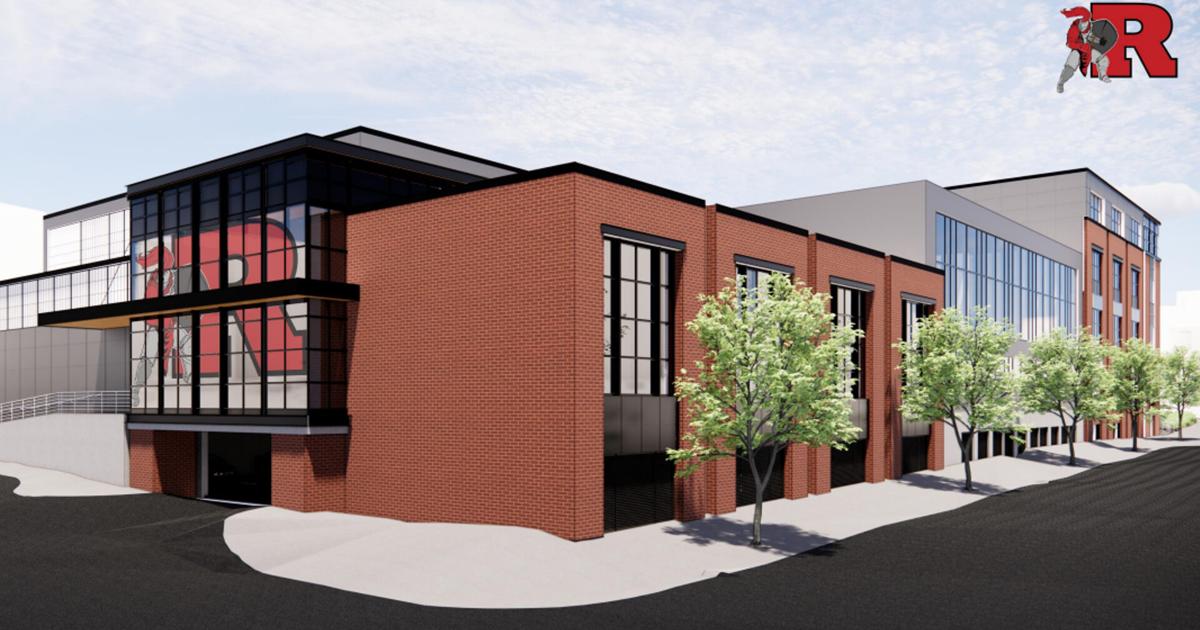 Reading School District unveils plans for STEM High School Academy | Berks Regional News
READING, Pa. — The Reading School District unveiled plans for a new STEM High School Academy at a school board meeting on Wednesday.
A district presentation says the satellite campus will serve 700 to 1,000 students with an emphasis on science, technology, engineering and math education.
School officials say the addition will reduce overall enrollment at the main campus, provide programs focused on career paths, and provide options for high school students who thrive in smaller learning environments.
The proposed 145,000 square foot academy would include four floors, a 72-space garage, 80-space parking lot, media center, locker rooms, gym, concessions, kitchen, labs/classrooms, music, a youth support apartment and neutral toilets. , the presentation continued to show.
Construction on the site, located on the site of the former Reading Outlet Center and down the street from Reading Senior High School, is scheduled for October 2022 to February 2023.
School officials expect classes to begin in September 2025. Design and development are expected to be complete by March 2023.
The project is estimated at $71 million, including $55 million in emergency relief for elementary and secondary schools.
Currently, about 3,500 students are enrolled in high school. Just over 5,000 students in total are enrolled in the district.
The full Reading School District submission for STEM High School Academy can be seen here.