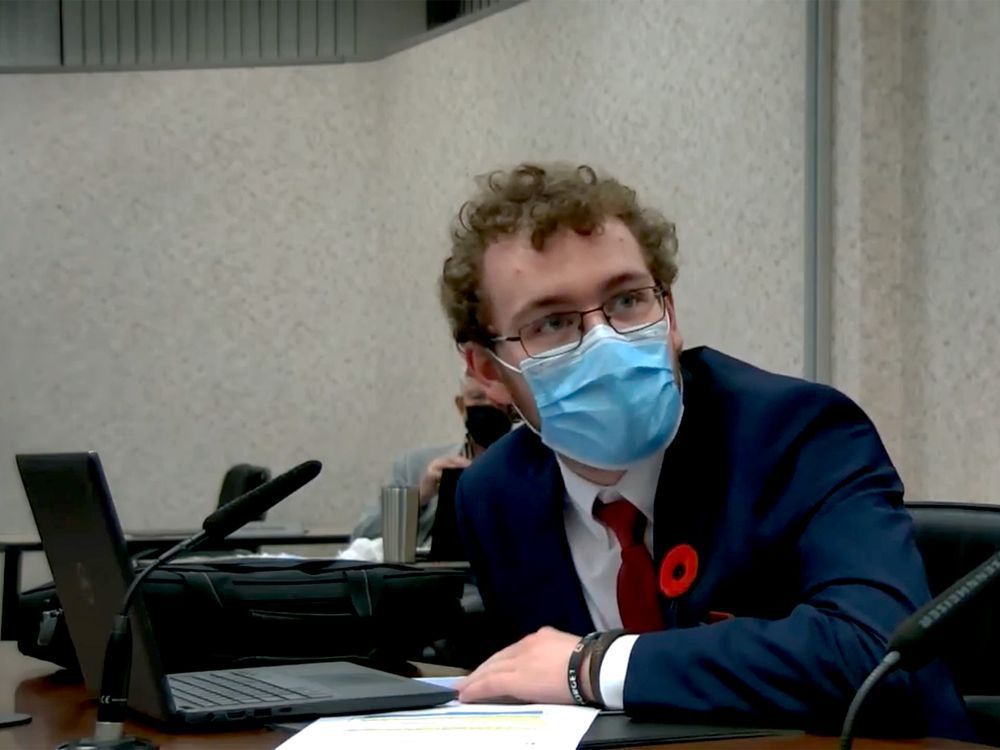 Public school students raise funds for Indigenous food security
Content of the article
Local high schools use the month of April to raise funds to help ensure food security in Indigenous communities in Northern Ontario.
Content of the article
Upper Canada District School Board secondary schools will be led by their respective student senators in events to raise funds for Green Iglu.
"This year's student senate has made it clear that they want to leave a better world than they found it," said Eshal Ali, student senate vice president and student administrator.
"With our combined goals and interests in mind, the Student Senate has chosen to dedicate the funds from this fundraiser to Indigenous communities across Canada.
According to Ryerson University, nearly 70% of Inuit households in remote areas like Nunavut suffer from food insecurity. This is a food insecurity rate eight times worse than the national average.
A non-profit organization, Green Iglu works with Indigenous communities in remote areas on food education and food sovereignty. One of the ways Green Iglu is helping to solve the problem is by helping to build "Growing Dome" greenhouses, which allow vegetation to grow in remote areas sheltered from cold, wind and animals.
"We recognize the challenges that Indigenous communities continually face and have faced, particularly over the past year, and with our combined resources, we aim to help them shape a future in which they know they are always. supported," Ali said.
The UCDSB student senators set a combined goal of $5,000, which equates to $227 per high school. To help incentivize students, student senate president and student trustee Bradford Ward said he's pledging to take a pie in the face if every school hits the $227 mark.
Content of the article
"Our senators are all extremely passionate about changing the world around them for the better. That's why we all joined the student senate after all – to make a difference," Ward said.
"These fundraisers are a concrete way to do that, to really help improve not only the lives of our fellow students, but rather the world around us."
Ron Ferguson, director of education at UCDSB, pledged $10 each to the 21 high schools and TR Leger to help kick-start their goals.
"Coordinating a board-wide fundraising initiative at the high school level takes commitment, organization and teamwork," added Ferguson.
"This group of students are true leaders, and I'm proud that they took this initiative."
Members of the public are encouraged to support by contacting their local high school for details.