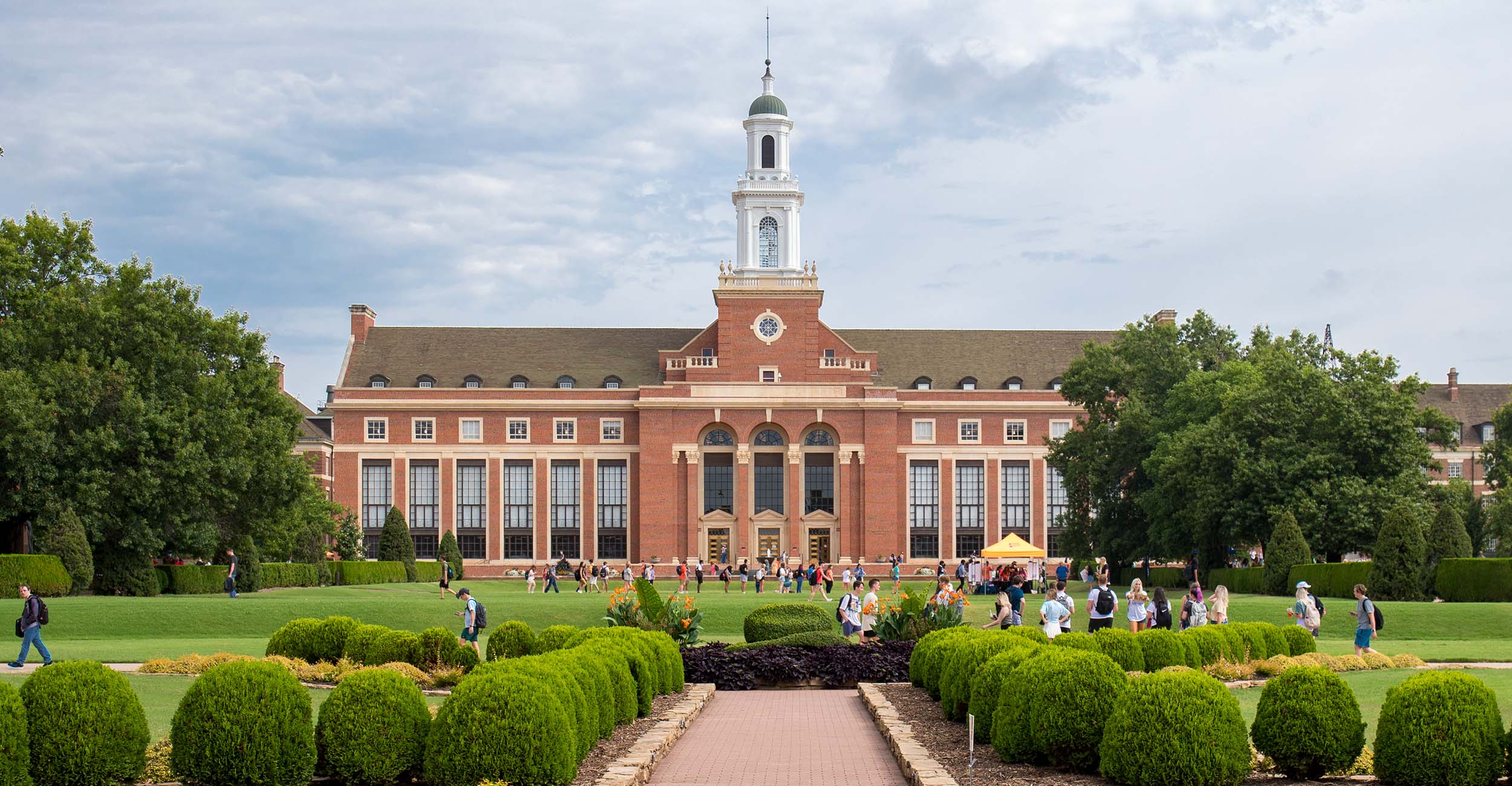 OSU named one of the best public schools in US News and World Report
[ad_1]
Thursday, September 16, 2021
Media contact: Jordan Bishop | Communication specialist | 405-744-9782 | jordan.bishop@okstate.edu
Oklahoma State University has maintained its strong position among the Top 100 Public Schools over the past American News and World ReportThe list of top university rankings is released this week.
In the overall category of top national university, OSU tied for 187 out of nearly 400 schools, both public and private. OSU ranked even higher – 96th – as best public school. As a Best Value School, OSU is ranked 156th, overtaking the University of Oklahoma (# 177) and the University of Texas (# 186).
The largest increase for the university came in the Best Colleges for Veterans category, where OSU has gained 24 spots from 2021. OSU now sits 121st in this category.
OSU comes in second in the Big 12 Conference behind Kansas State University in the A-Plus Schools for B Students category. This category is compiled according to a number of criteria, including ranking in the top three-quarters of all of the best colleges. Another is having an average retention rate of 75 percent or more in first grade, among other things. In the A Plus Schools for B Students category, OSU placed 53rd overall.
For undergraduate rankings, OSU's Spears School of Business is tied for 84th overall in business school rankings and 32nd for its entrepreneurship program.
OSU's undergraduate engineering program ranks 96th overall, and the undergraduate computer science program is tied for 154th.
American News and World Report is the world authority in education rankings. In its 37th year, the ranking assesses more than 1,400 colleges and universities on up to 17 measures of academic quality.
To see the American News and World Report Ranking of the best colleges 2022, go to okla.st/2022rankings.
In other ranking news, Princeton Review lists OSU as one of best colleges in the western region.
[ad_2]