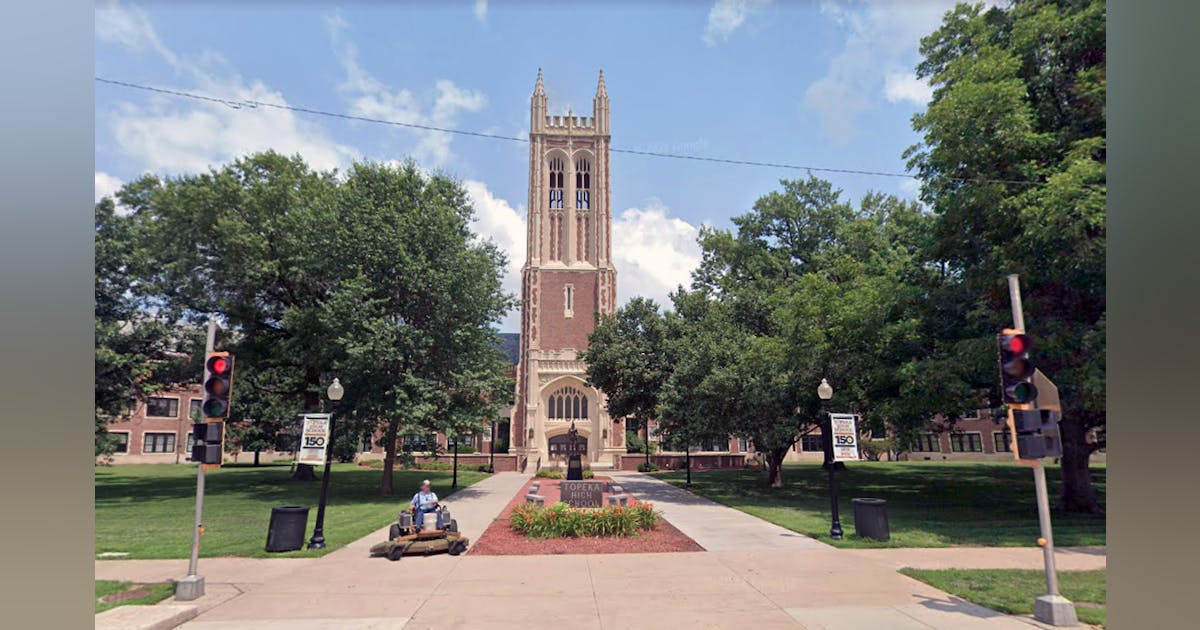 Newly Enacted Law Creates Open Public School Enrollment Across Kansas
From June 2024, Kansas students will be allowed to go to any public school district in the state, as long as space is available.
Governor Laura Kelly signed House Bill 2567 on Monday afternoon, The Kansas City Star reports.
"Before taking effect in the 2024-25 school year, the Legislative Assembly must work with educators and administrators to make the necessary changes to ensure elected members of school boards retain local control" , said Kelly.
The legislation directs school districts to develop plans and guidelines indicating the total number of students the district can handle and the number of nonresident students they can accept in each class. Once districts know their capacity, families across the state can begin applying to transfer their students to the school of their choice. If the number of applicants exceeds the available seats, a district will be required to randomly select students by July 15 each year.
Students who successfully apply and enroll in a new district will be able to stay there until graduation. But if students wish to change schools and enroll in the district where they reside, they can do so at any time.
Students can only be denied admission to a non-resident ward if there is not enough space. They cannot be admitted or refused on the basis of their ethnic origin, gender, income, nationality or disabling condition. School districts also cannot admit students based on athletic ability or achievement. If a student is denied enrolment, the school is required to send the family a note explaining its decision.
Earlier this month, some districts in the state expressed opposition to the legislation.
the Blue Valley and Olathe school systems, among the largest in Kansas, released a joint statement:
"While we can certainly sympathize with parents in the worst performing districts, Blue Valley and Olathe are among the top performing districts in Kansas – in fact competing nationally – and as such would find our districts swamped with requests for no- Without wishing to sound elitist, it is nonetheless true that the cost of housing in our neighborhoods often hinders the growth of resident students today.
Blue Valley and Olathe also say their districts "are certain to have a rush of special education students, as we already receive almost daily inquiries from non-resident parents trying to enroll, as our two districts have a reputation for 'provide high quality special education services.
The two districts have a combined enrollment of over 51,000 students.