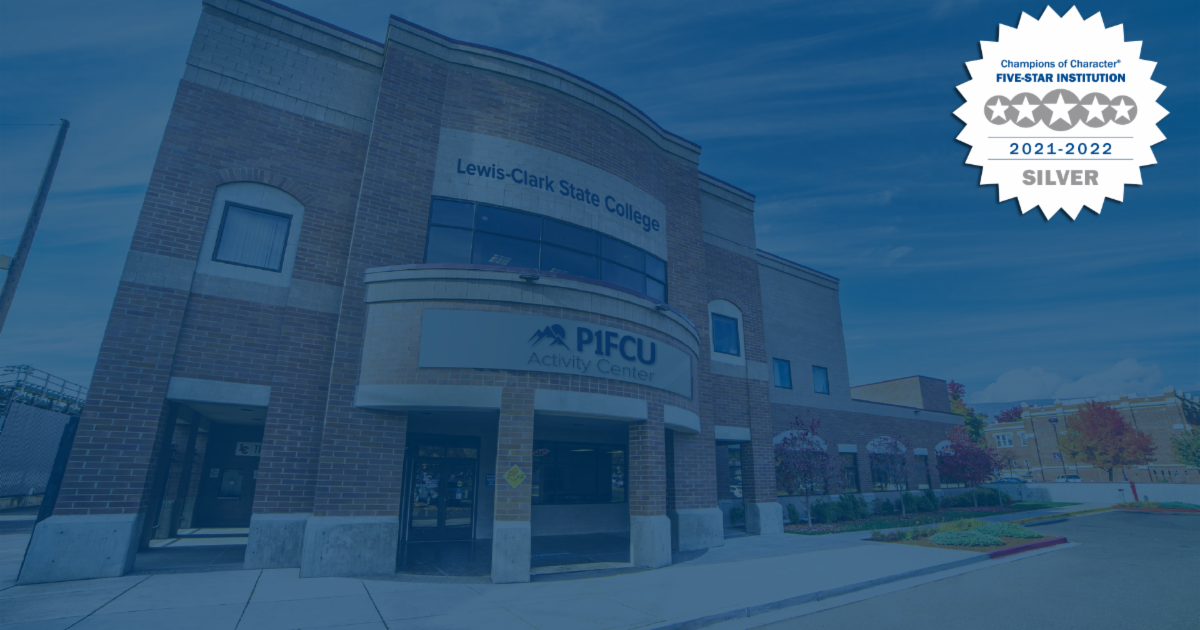 Lewis-Clark State Named NAIA Champions of Character Five-Star Institution | Idaho
LEWISTON — Lewis-Clark State College was recently named the winner of the Champions of Character Five-Star Institution Award by the National Association of Intercollegiate Athletics, NAIA officials announced.
Each year, the NAIA measures institutions on demonstrated commitment to character champions. Institutions earn points in character building, competitive conduct, academic orientation, character recognition, and character promotion. Institutions also receive points based on outstanding student-athlete grade point averages and having few or no ejections during competition throughout the academic year.
The Champions of Character scorecard measures a commitment to character development, academic focus, character promotion, competitive conduct, and character recognition on a scale of 0 to 100 points. Reward levels are based on the number of points earned: Gold (90-100 points), Silver (75-89 points) and Bronze (60-74 points).
LC State received a silver medal and was one of 157 NAIA institutions to win the Champions of Character Five-Star Institution award.
The NAIA launched the Champions of Character program in 2000 to create an environment in which every student-athlete, coach, official and spectator is committed to the true spirit of competition through the five core values: integrity, respect, responsibility, spirit sports and servant leadership.