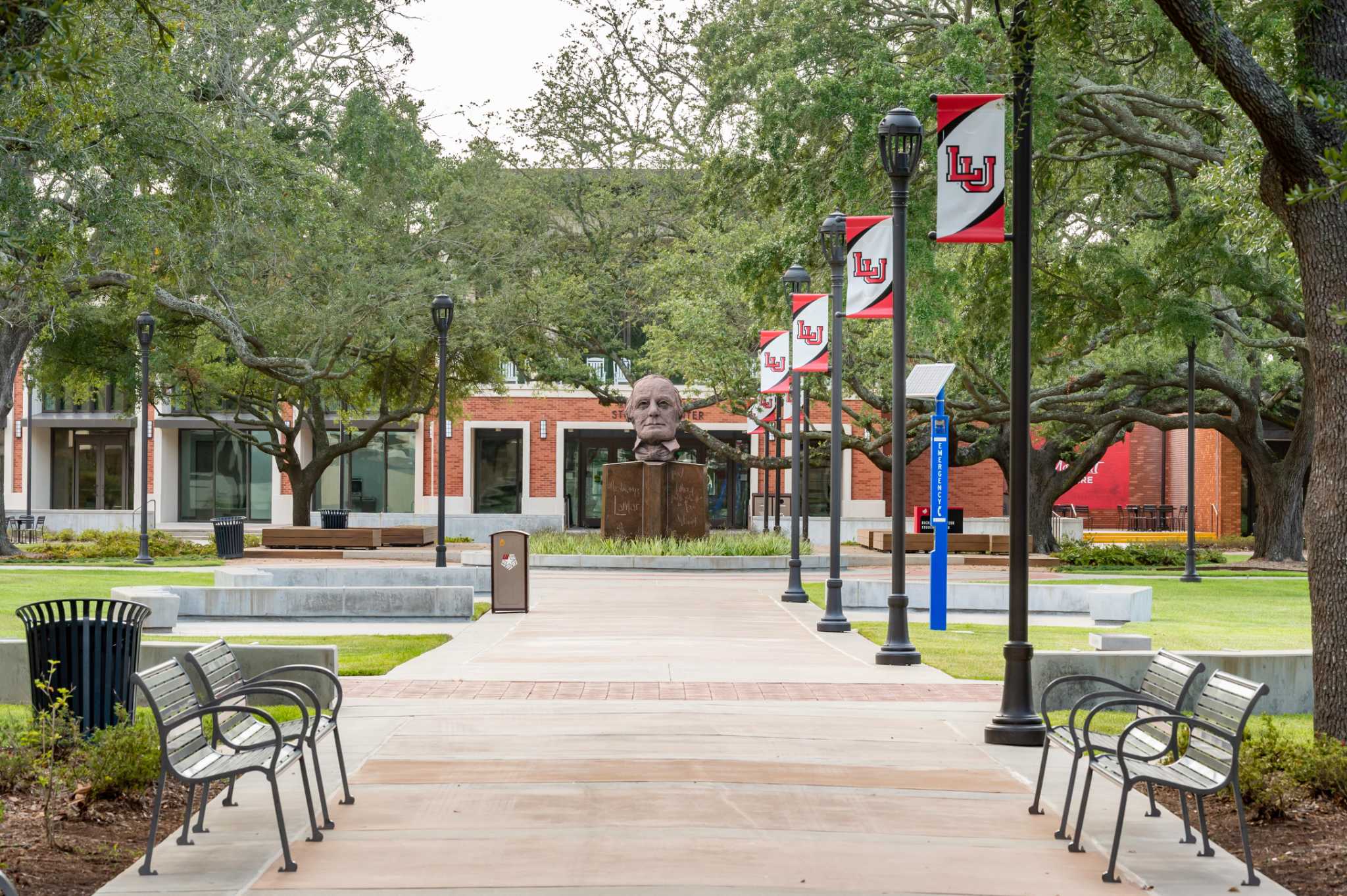 Lamar reinvents the high school academy
Inspire. To imagine. Innovate. Impact.
These are the four principles that the Texas Academy of Leadership in the Humanities at Lamar University upholds and aims to instill in each of its students – a mission-driven university administration hopes to be spurred by a host of changes introduced by the new curriculum in the program. Dean.