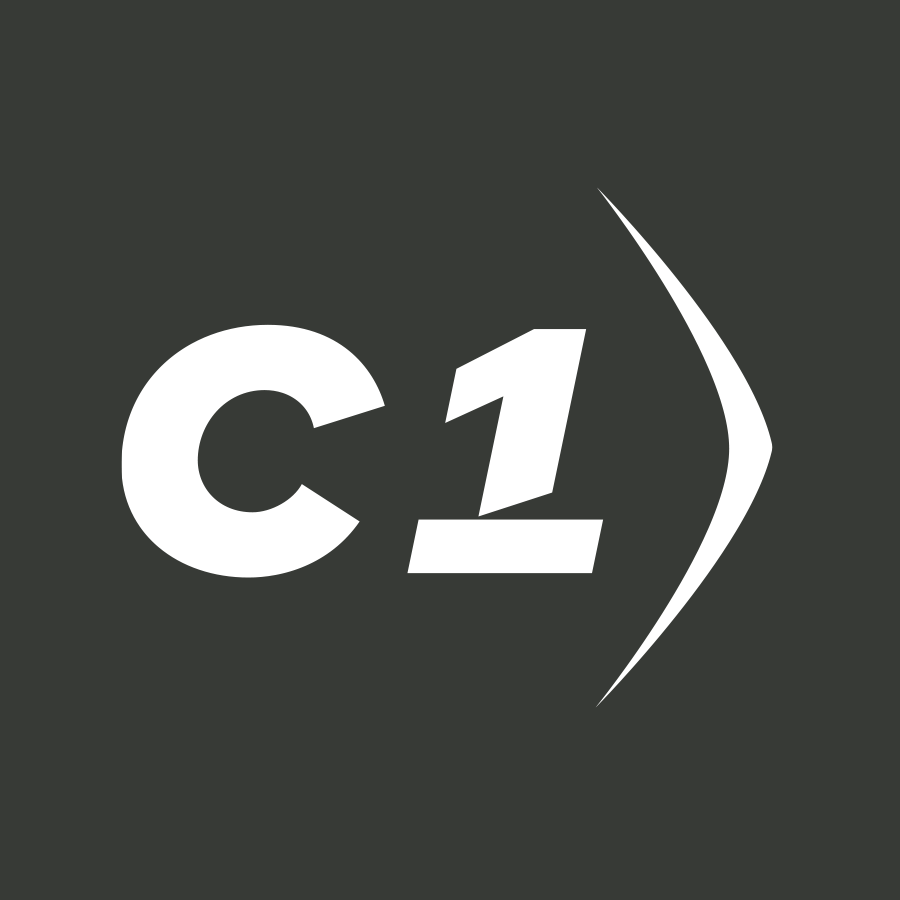 Institutional Superintendent (Correctional Institution Administrator 2) Job – Oregon Department of Corrections
What we are looking for
Your role
Eastern Oregon Correctional Institution (EOCI) seeks an individual with a diverse background that includes extensive management experience and a thorough knowledge of good correctional practices and the function of state government. EOCI provides rehabilitation services to adults in custody (AIC) and deals with the unique challenges of an aging facility and staffing in a rural community.
As one of the largest employers in the city, EOCI is an important part of Pendleton. We work hard to support our neighbors and foster community relationships.
The Superintendent leads this facility and oversees a management team responsible for carrying out the functions of this 1,682 bed correctional facility.
EOCI was built in 1912 as a public hospital and was converted in 1985 into a correctional facility. EOCI is the only factory in the state where the internationally acclaimed "Prison Blues" blue denim clothing line is manufactured. The Garment Factory is one of two prison industries programs operating in the facility. The prison's commercial laundry cleans clothing and other items for EOCI, in addition to the local Pendleton High School, the town's fire department, the Pendleton Convention Center, and the Krusteaz Flour Mill.
*Minimum Qualifications*
MINIMUM QUALIFICATIONS
Seven years of management experience; OR four years of management experience and a bachelor's degree in a related field.
Skills required in
General management of an institution or establishment
Budget management and reporting
Working with public unions and employment contracts
Knowledge of correctional practices
Staff management
Only candidates whose experience best matches the qualifications and skills required for this position will be invited for an interview.